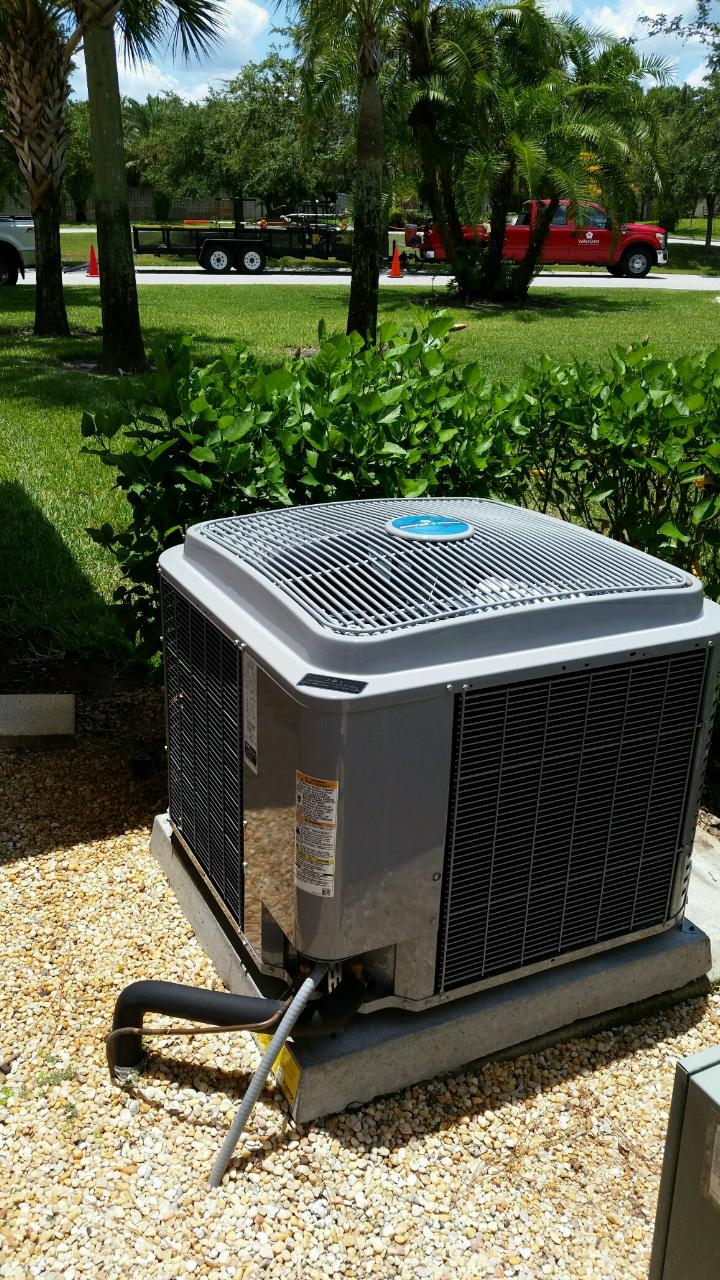 We often talk about energy efficiency, but do we actually understand what it means? Here is a basic definition: "Using less energy to provide the same service".
There are some simple steps you can follow to get the same service without wasting excess energy.
With warmer days approaching, people start awakening their ACs from hibernation.
People often wrongfully assume that turning the AC to really low temperatures, makes it cool down faster. False – This is a myth! The only thing it does is to increase your energy bill.
Simply set the thermostat to the desired temperature, get a cold glass of water, and wait for your room to cool down.
Be smart about your electronics and appliances.
Don't leave them plugged in and turned on when you don't need them. It wastes energy, and leaving them on for no reason, you might as well just throw money out of your window.
Take care of your air conditioner.
Your air conditioner is like a car. If your cooling system runs about 1600 hours per year, which face it we live in Florida so it probably runs way more. That's over 83 days! To put this "run time" into perspective, a car driven for 83 days at 55 miles per day would travel 4,565 miles.
Obviously, no one would consider such a journey without arranging for oil changes, lubrication, and routine tune-ups along the ways to assure the efficiency, safety, and reliability of the vehicle.
The parallel between the car and cooling system is this:
Your cooling system serves you more hours than your car and, like your car, needs routine tune-ups to operate efficiently, safely, and reliably throughout its design life. It could also prevent a major and untimely system breakdown. Our highly trained, EPA Certified, Precision Tune-up Specialist will thoroughly clean, adjust, and test your cooling system. In all, 23 critical points are covered and corrective action taken. This increases your energy bill.
Exchanging the dirty filter with a new one allows for better air circulation. You will see the difference on your next energy bill.
Please don't settle for some cheap "$29.95 clean & check" when our service is so thorough.
Find our coupons and specials HERE.
Reach out to J&L Air Conditioning and Heating for all your air conditioning needs at (813)996-2044.