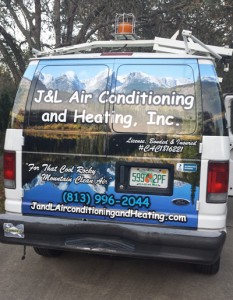 Need emergency AC repair in Lutz?
CALL 813-996-2044 NOW FOR SAME DAY EMERGENCY SERVICE!
J&L Air Conditioning's certified factory trained HVAC technicians will provide expert knowledge and experience to diagnose, repair, and maintain your air conditioning, heating and indoor air quality system. See what our customers say about our Lutz Air Conditioning & Heating services.
Joe was great… he did some troubleshooting on the phone, that didn't work, so he came out right away (as promised). Lots of great tips and "things to watch out for" were passed along. Great job! :)"
– Mark H.- Lutz, FL
"Outstanding, quick service at a reasonable cost. Knowledgeable and professional as well; did not perform unnecessary work."
– Lutz, FL
When J&L Air Conditioning and Heating comes to your home for service, you will receive a diagnosis of your heating and cooling system issue and you will be informed of the available options to resolve the problem. Repair will not begin without your approval. This ensures you will not be charged for work that you did not authorize.
CALL 813-996-2044 NOW FOR AN APPOINTMENT!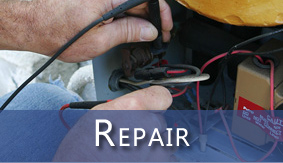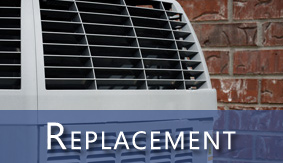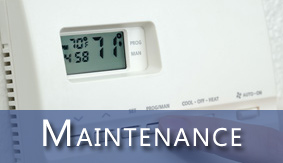 Residential, Commercial and New Construction services in Lutz include:
Air Conditioning and Heating System
We Offer and Service All Brands – We recommend Bryant and Comfort maker
HVAC Emergency Service & Repair in Lutz FL
A/C & Heating Preventative Maintenance & Cleaning
21-Point Clean & Tune
Evaporative Coil Cleaning
Blower Component Cleaning- Maintenance Contracts
Additional Improvements to your HVAC System:
Indoor Air Quality
Air Purification Systems
Duct Work
Design
Replacement
CALL 813-996-2044 TODAY FOR AN APPOINTMENT!
Lutz Air Conditioning Replacement and Repair Services
J & L Air Conditioning and Heating, Inc.