We Offer and Service All Brands – We recommend Bryant and Comfort maker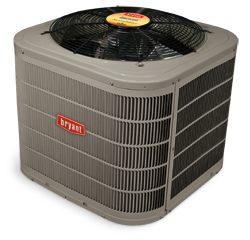 Bryant® Heating and Cooling Units


With more than 100 years of experience, Bryant® delivers a full range of durable heating and cooling systems. So if you're looking for home comfort you can rely on, look no further.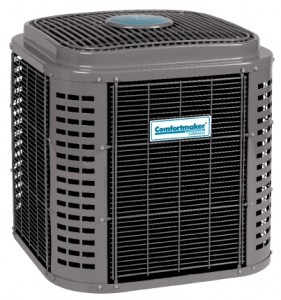 Comfort Maker® Air Conditioners, Heat Pumps & Gas Furnaces


Comfortmaker® products meet or exceed federal standards for efficiency and can greatly save on energy costs, especially compared to an older, less efficient system.
Deciding which new home comfort system to install that will maximize your investment is not an easy decision. We understand that efficiency and cost savings are important variables in your decision. In addition, our Bay area climate offers unique challenges that must be considered.
Other Services We Offer to Improve Efficiency of Your Existing Unit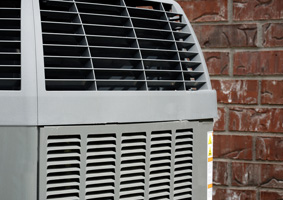 Indoor Air Quality
Duct Work
Filtration